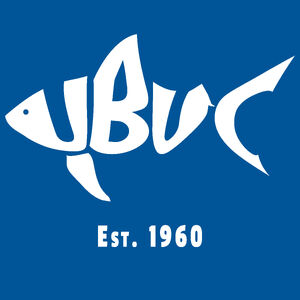 Founded in 1960, the UBUC has a long history of providing an affordable, friendly and exciting diving experience to all. From complete beginner to advanced diver the club has something for everyone, providing the opportunity to expand upon your experience, gain new qualifications and most importantly explore the exciting underwater world, both in the UK and abroad.

UBUC runs trips all over the UK and some abroad. There are some locations which we go to regulary, with Babbacombe and Porthkerris being the main ones. On top of these any memeber of the club can organise a trip. This is easy to do and extremely worth while. 
Below are links to all the trip reports for UBUC since 2005.
Ad blocker interference detected!
Wikia is a free-to-use site that makes money from advertising. We have a modified experience for viewers using ad blockers

Wikia is not accessible if you've made further modifications. Remove the custom ad blocker rule(s) and the page will load as expected.